How it works:
Sponsor a Child
If you sponsor a child, it's an incredible experience to see them grow up with your love and support. For less than a dollar a day you can have a huge impact in the life of a child in Haiti.
Each child receives a full year of tuition ($100) at a elementary, secondary, or high school. Haitian Outreach sends it directly to the school for the child. Some of our children have gone on to college and we try to work with sponsors to cover tuition costs for as well.
We pack and transport over 350 backpacks to Haiti each year and hand deliver them to the children in schools. Each backpack is made specifically for each child and has everything they need for school:
- School supplies (notebooks, pencils, ruler)
- Clothes (shoes, dress/pants, socks)
- Health (toothbrush, soap, hair products)
- Food (rice, beans, candy)
We'll pack and ship a backpack for $100. Prefer to pack your own backpack? Here's how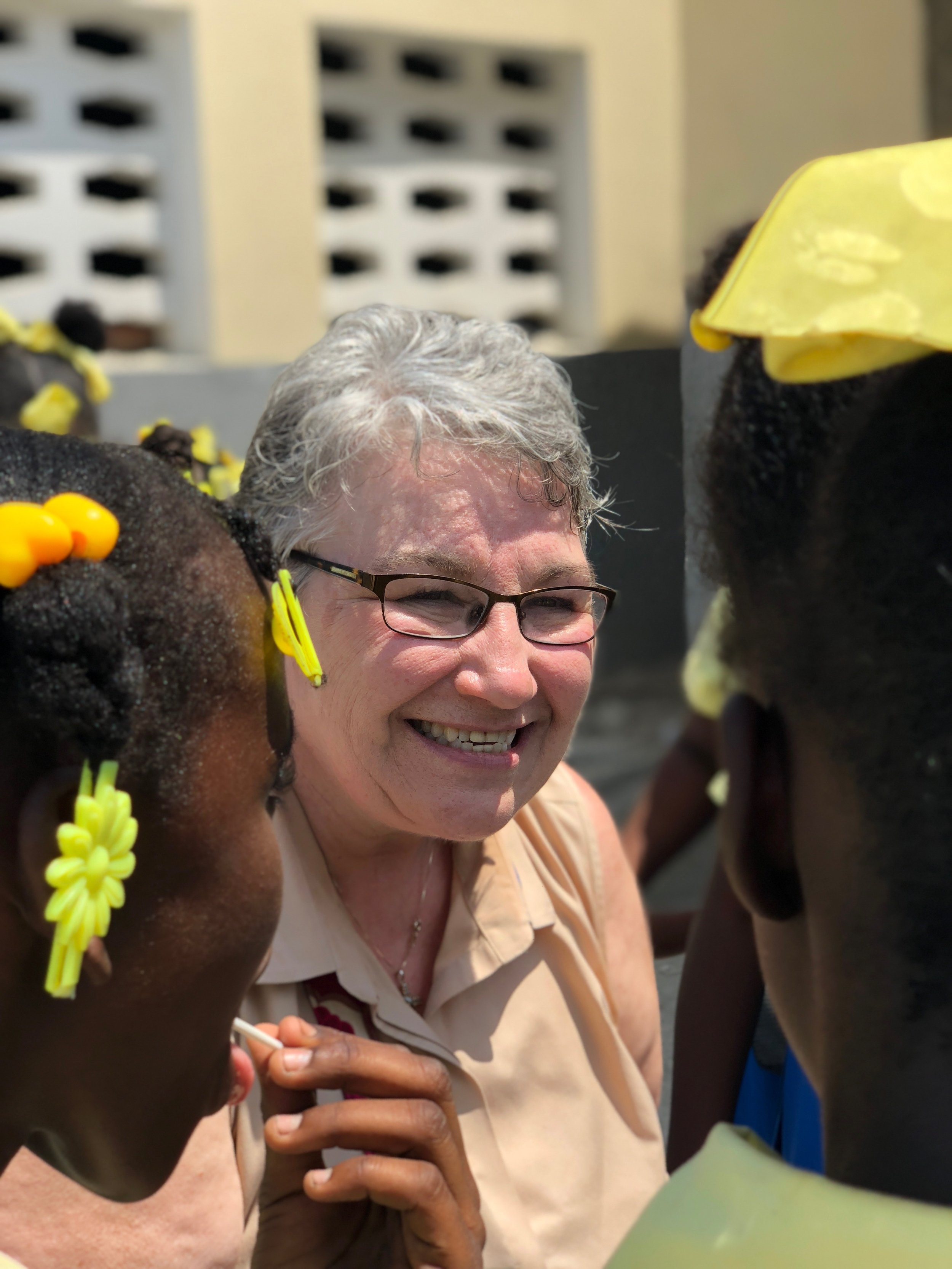 It is a joy to see your child progress through school, grow and prepare for a successful future in Haiti. Each year you will receive a letter from your child, a photo of them with their backpack, and detailed information about their wellness, hopes, and dreams. Make a personal impact by sponsoring a child through Haitian Outreach.